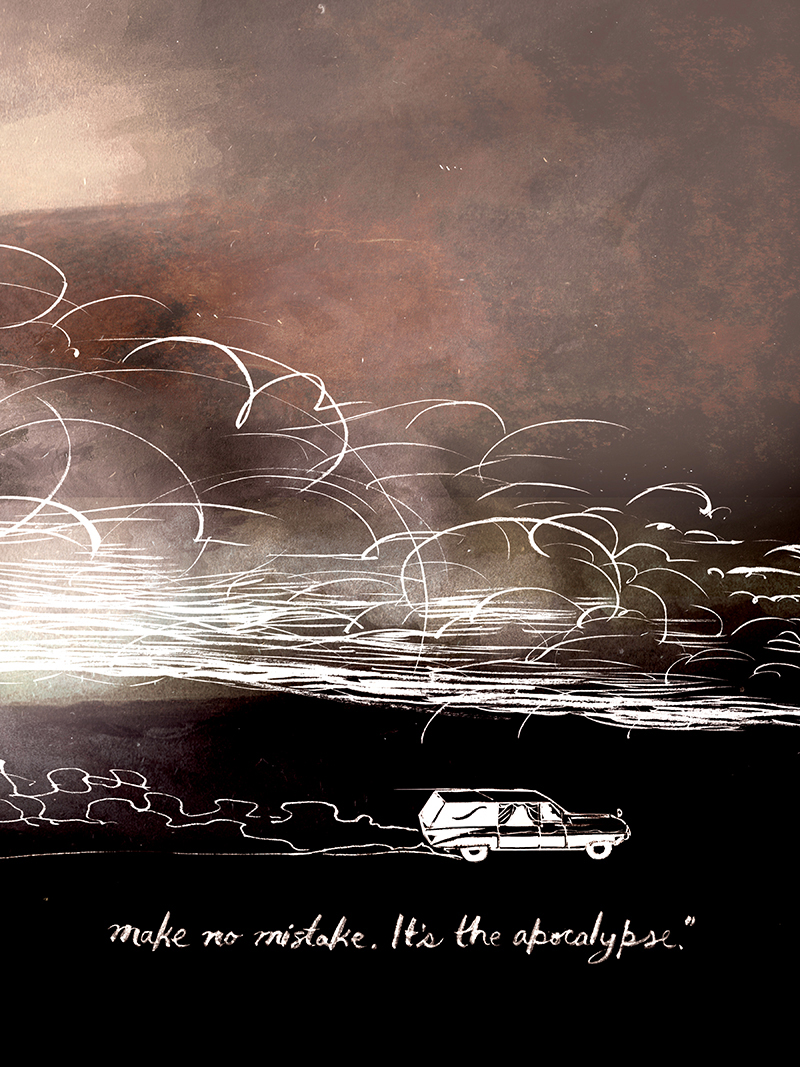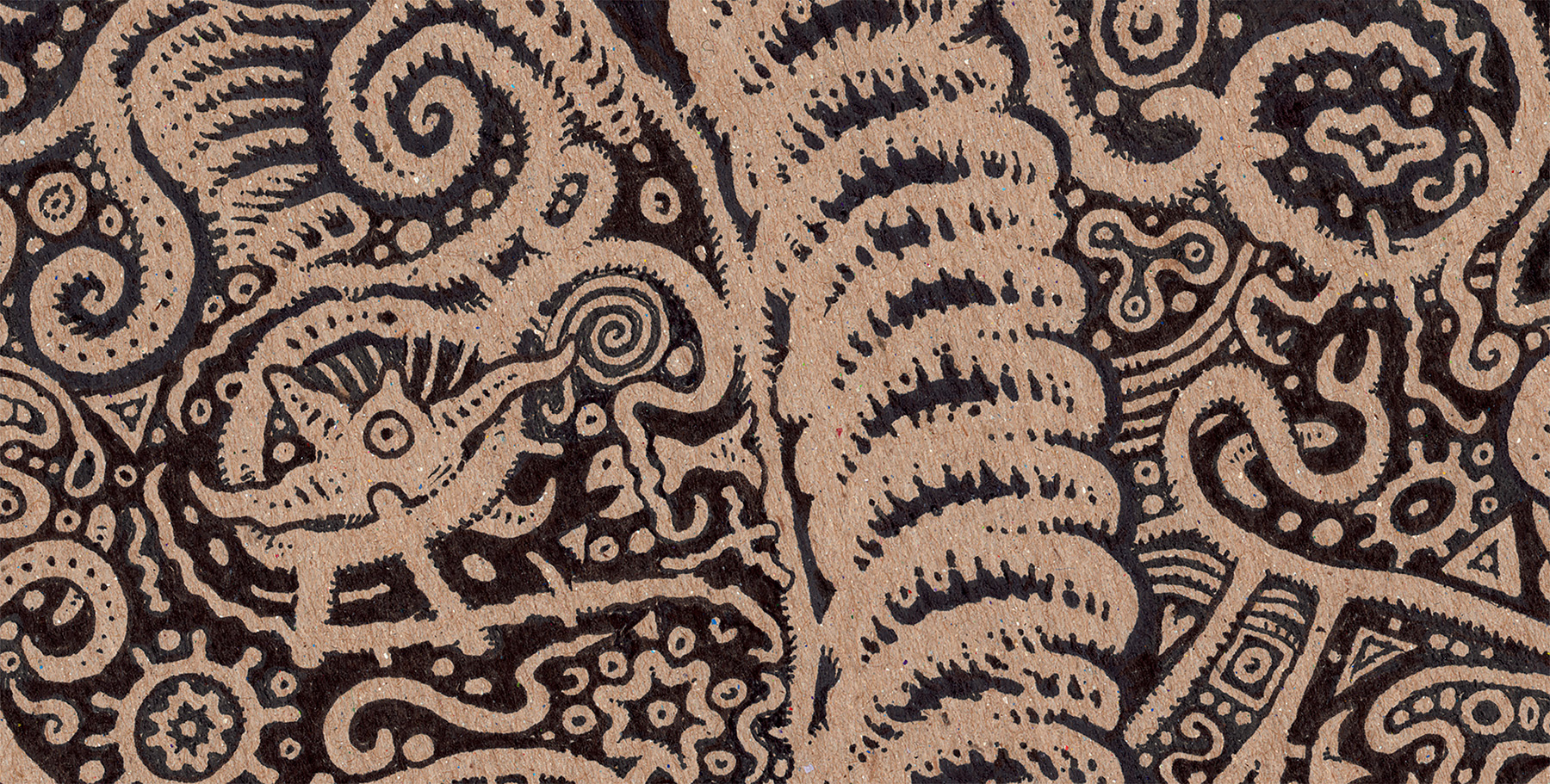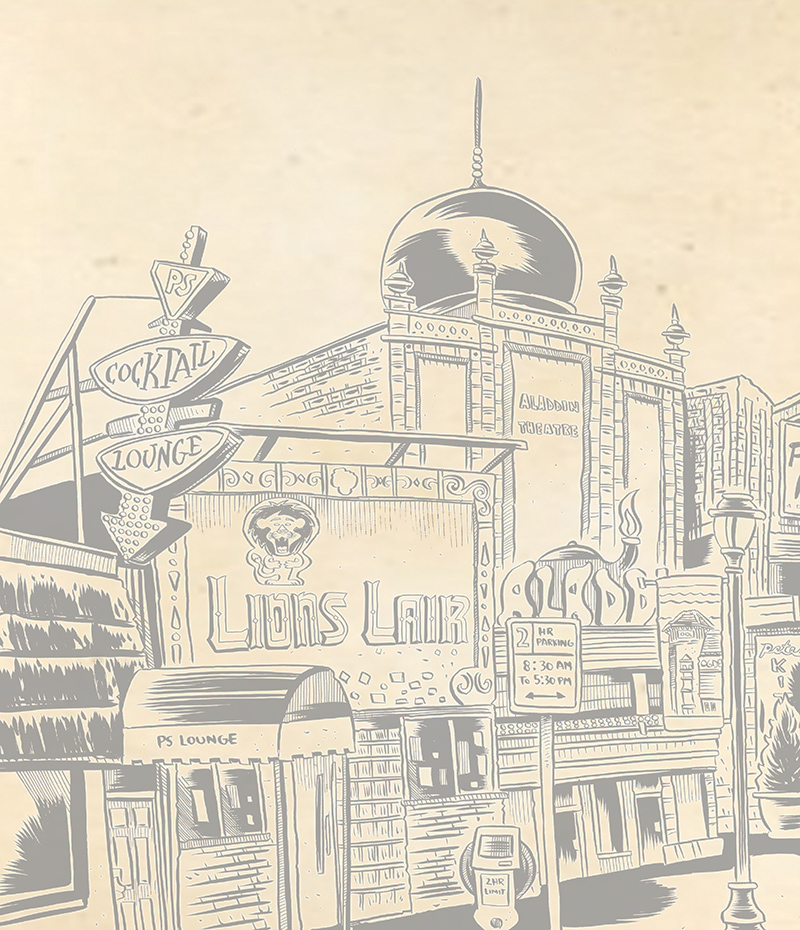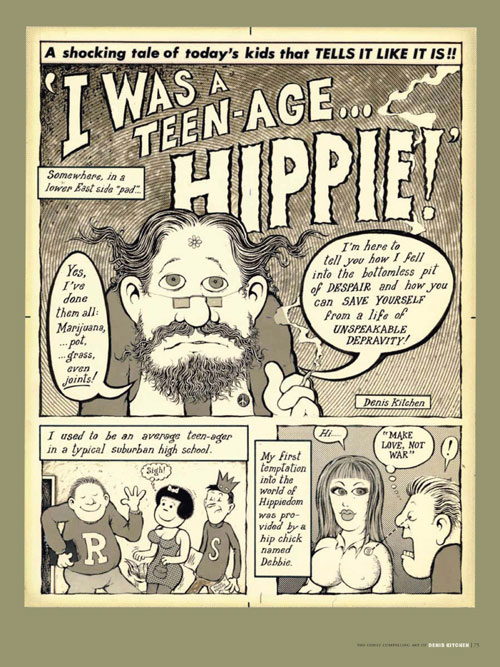 The Kid, the Troll, the Wolf and the Horse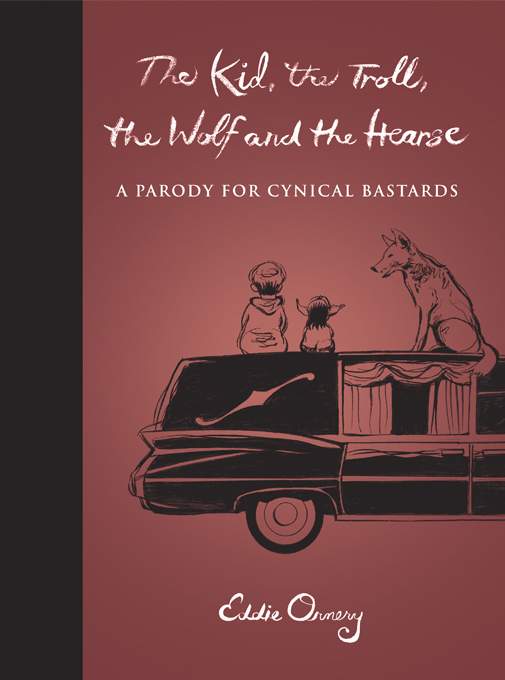 A parody of the highly acclaimed book by Charles Mackesy, The Boy, the Mole, the Fox and the Horse, that has been adapted into an oscar-nominated animated short film! The Kid… is a contemplation for the irate, annoyed and irritated. This book follows the meanderings of the Kid and his companions, as they stumble through and ponder life's roadblocks that are the hallmarks of a doom and gloom-filled 21st-century existence.
___________________________________
BY THE CREATOR OF AWKWARD FAMILY PHOTOS
AVAILABLE NOW!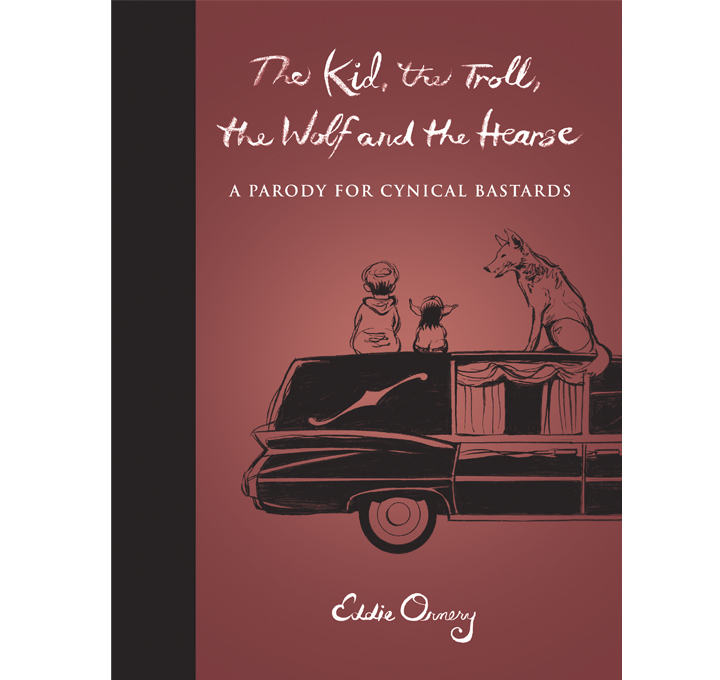 Creatures From the Subconscious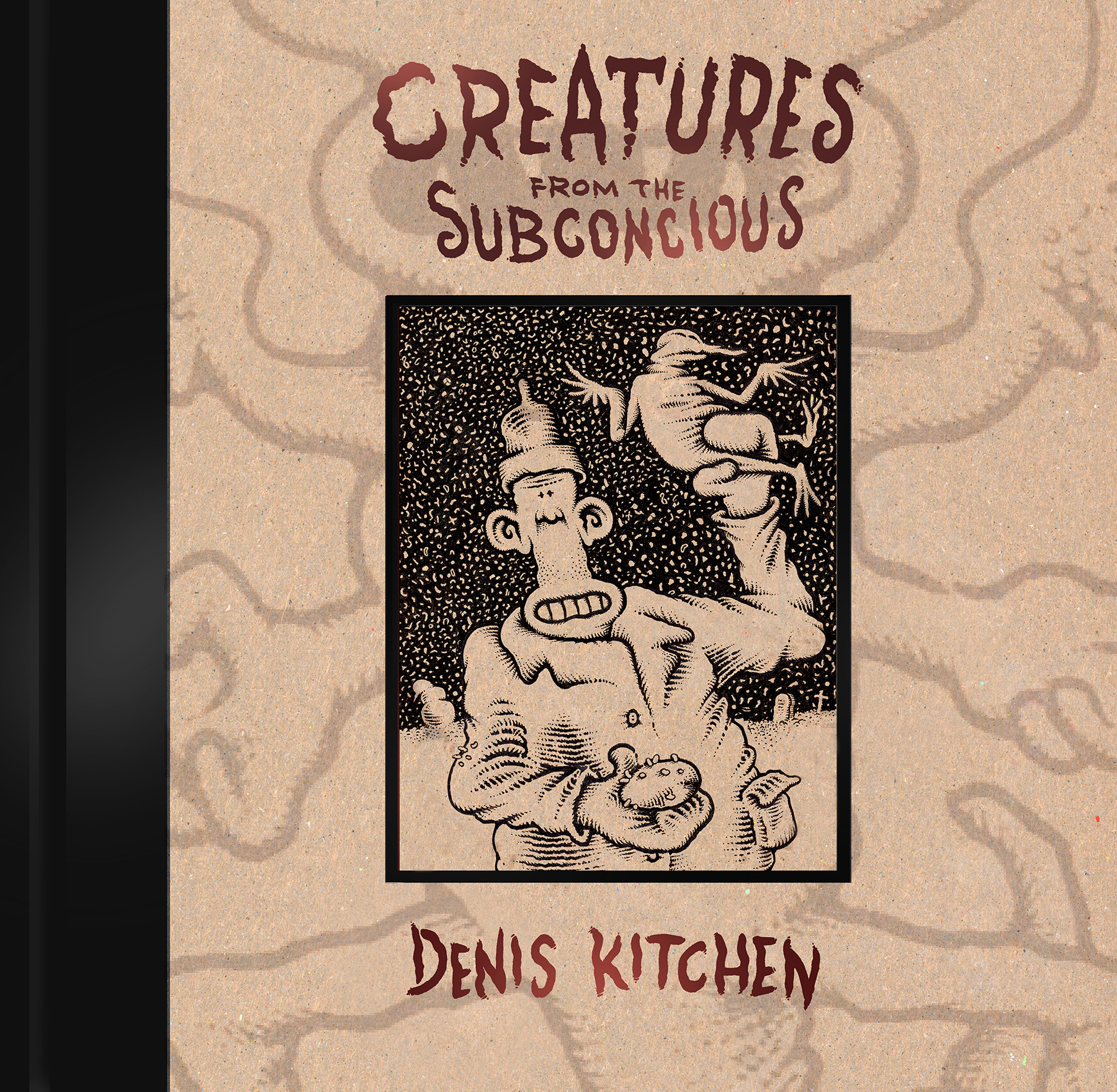 After a half-century of creativity and innovation, legendary cartoonist, Denis Kitchen can still surprise and delight us. These marvelous, meticulous abstract drawings are an inspiring peek into a brain that just never stops. And best of all, they're great fun. The 170-page deluxe
10-inch x 10 inch hardcover reproduces more than 160 oddly compelling images.
___________________________________
BY LEGENDARY CREATOR
DENIS KITCHEN
AVAILABLE NOW!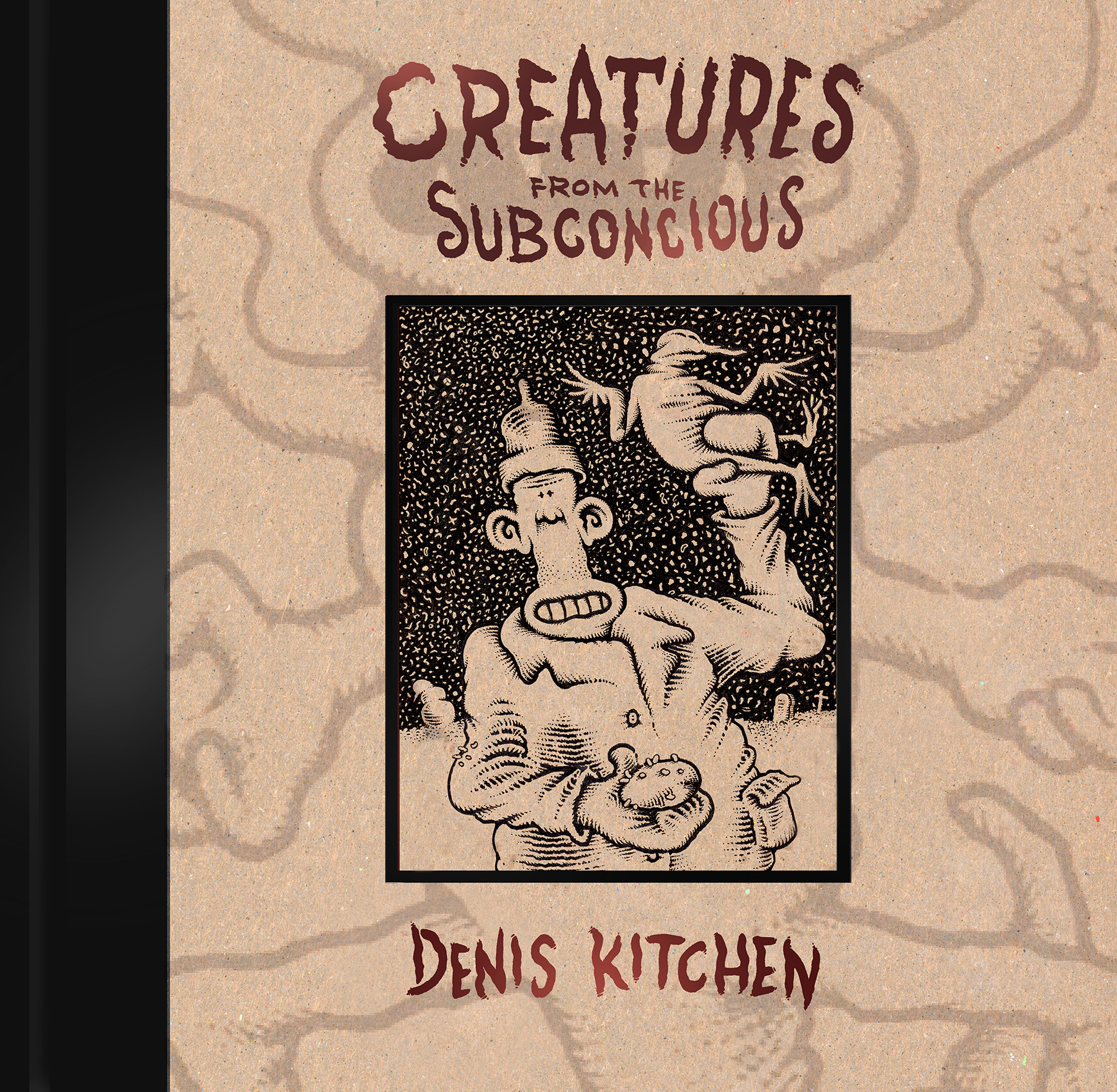 Queen City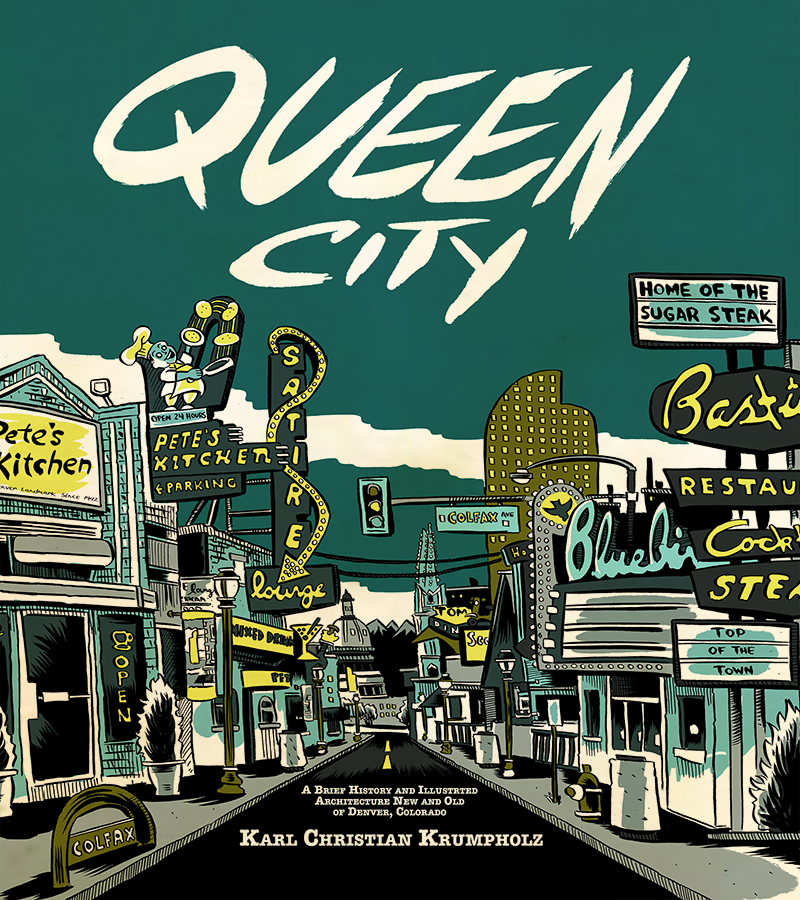 Welcome to Denver! The skyline springs to life to tell this town's rich history through the eyes of Karl Christian Krumpholz. Booms and busts, historic moments, and colorful characters are all presented in this new harcover collection.
___________________________________
QUEEN CITY HARDCOVER
BY KARL CHRISTIAN KRUMPHOLZ
AVAILABLE NOW!