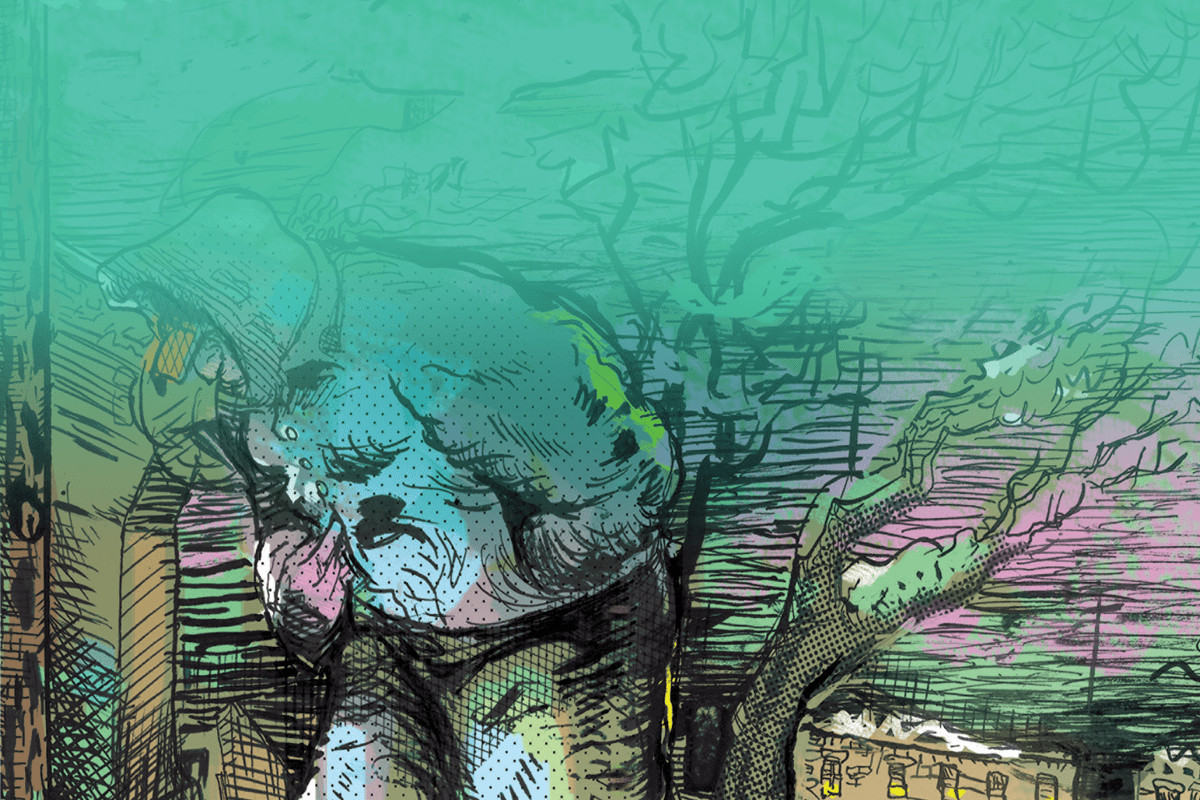 Go inside the mind of a young artist. Theth battles his creative demons in the hope of creating a work of value.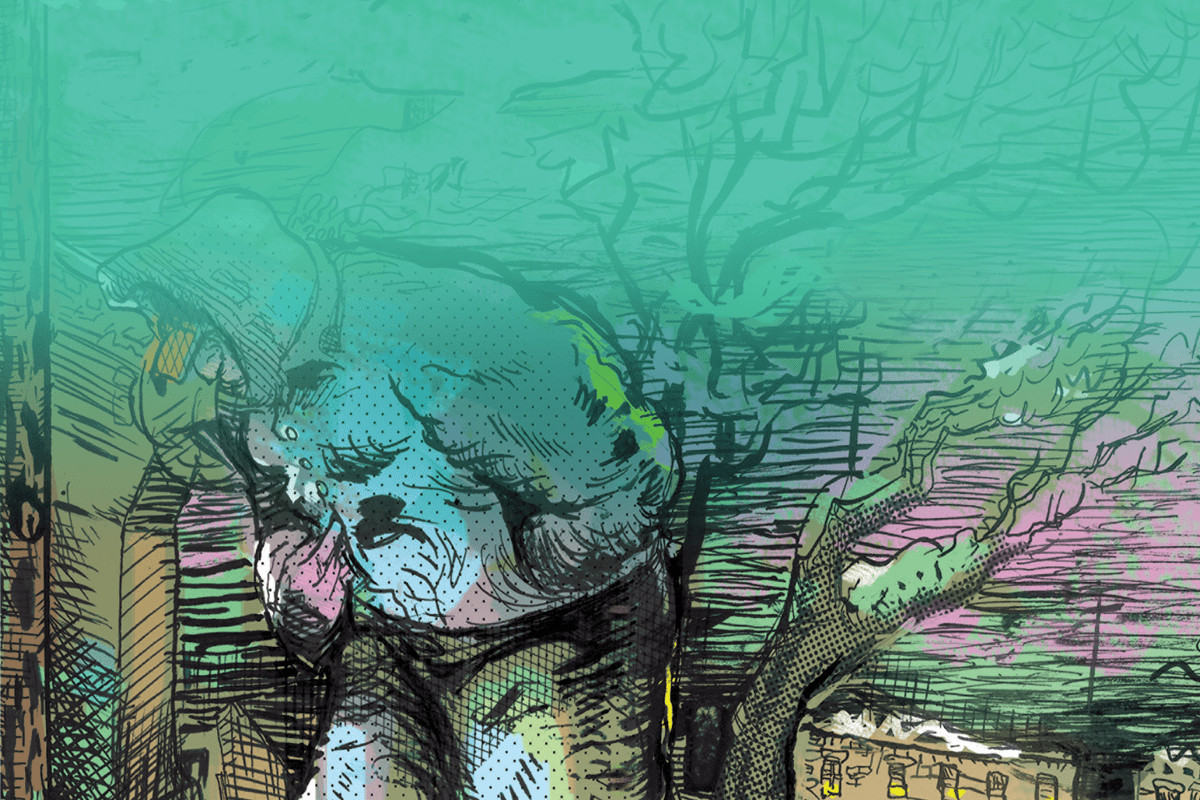 TOMORROW FOREVER
BY JOSH BAYER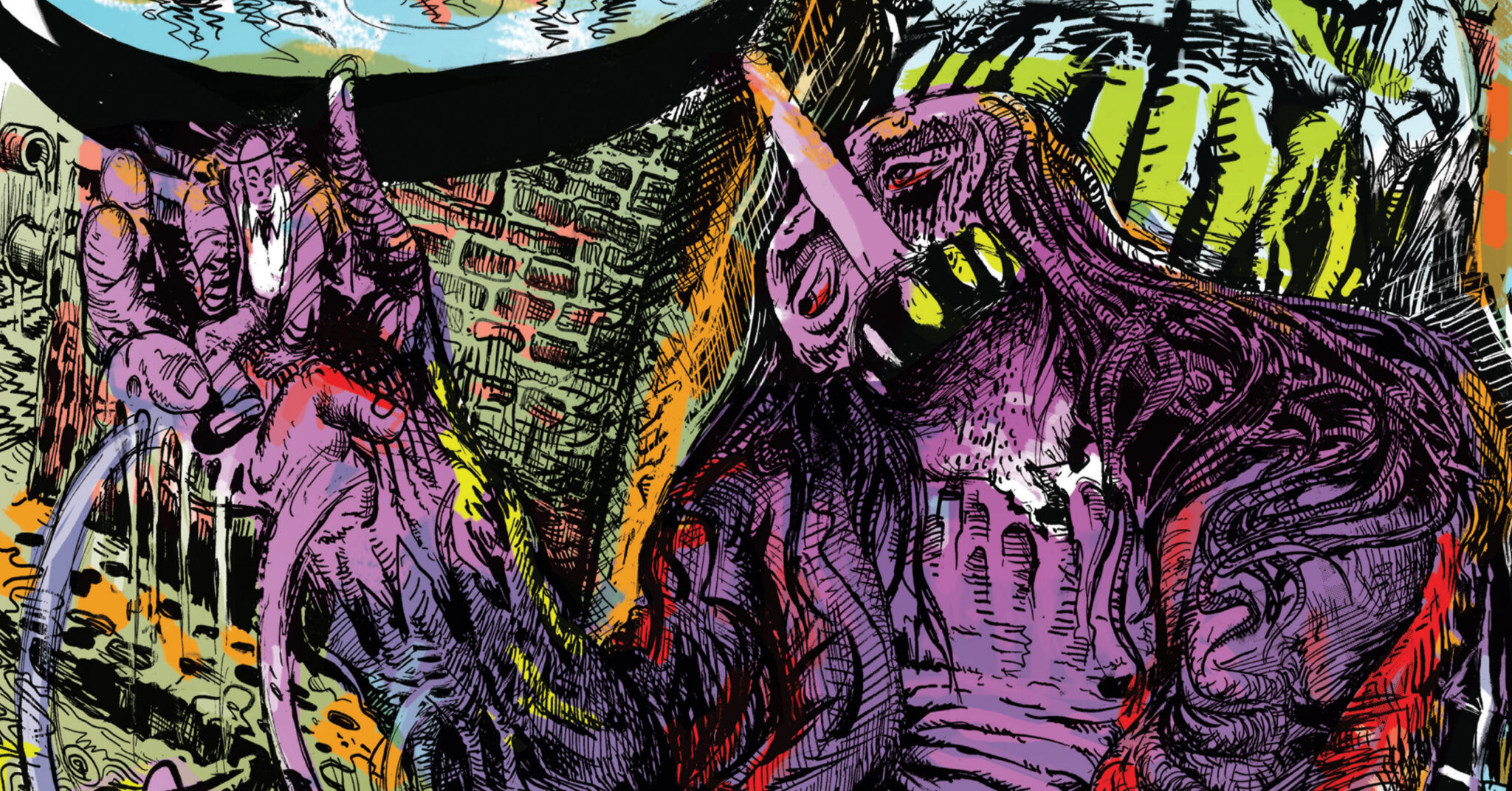 Inspired by Dick Briefer's Frankenstein, this story-within-a-story serves as a bookend to "Theth: Tomorrow Forever".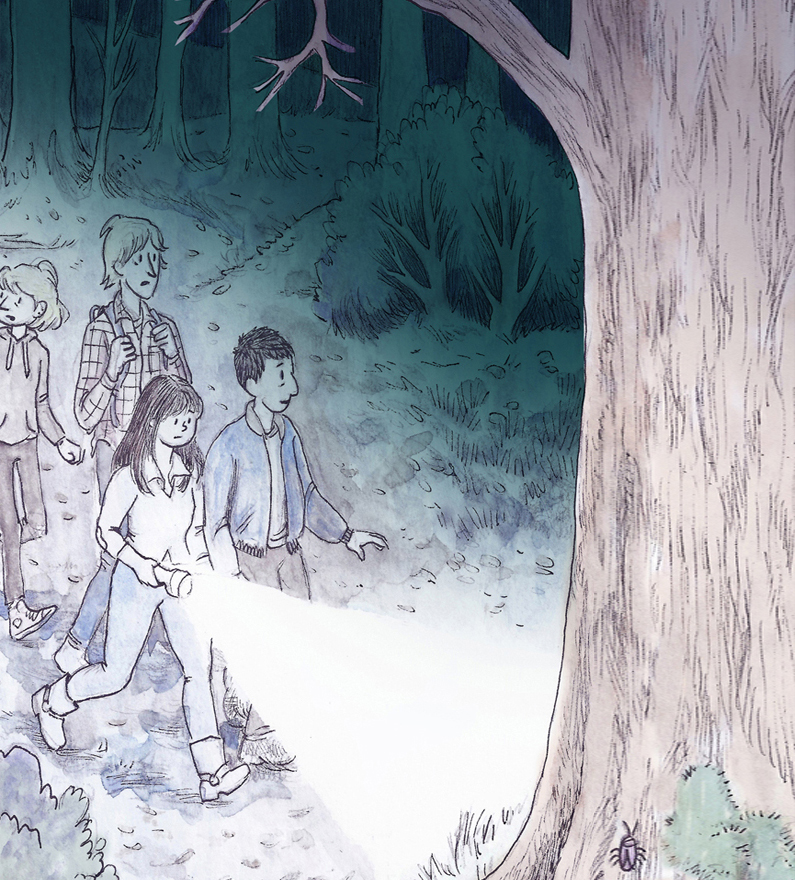 AVAILABLE IN
THE OCTOBER ISSUE OF
DIAMOND PREVIEWS.
A story of magic gone awry on a Halloween night in the suburbs. Looking for fun and frights, a group of kids have found more than they bargained for.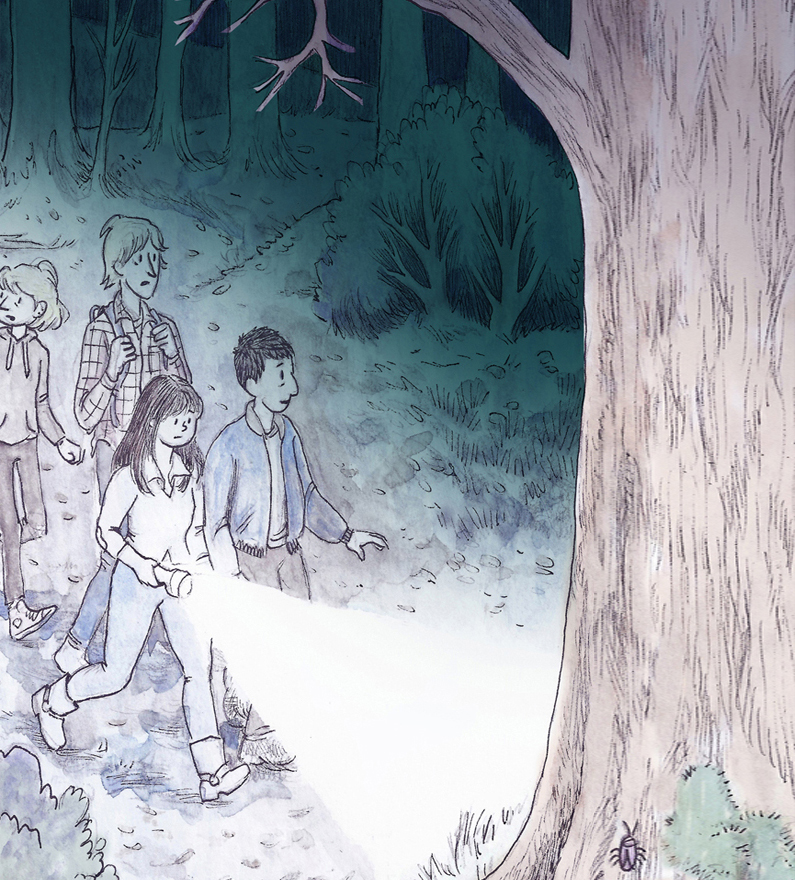 AVAILABLE NOW FROM
DIAMOND PREVIEWS.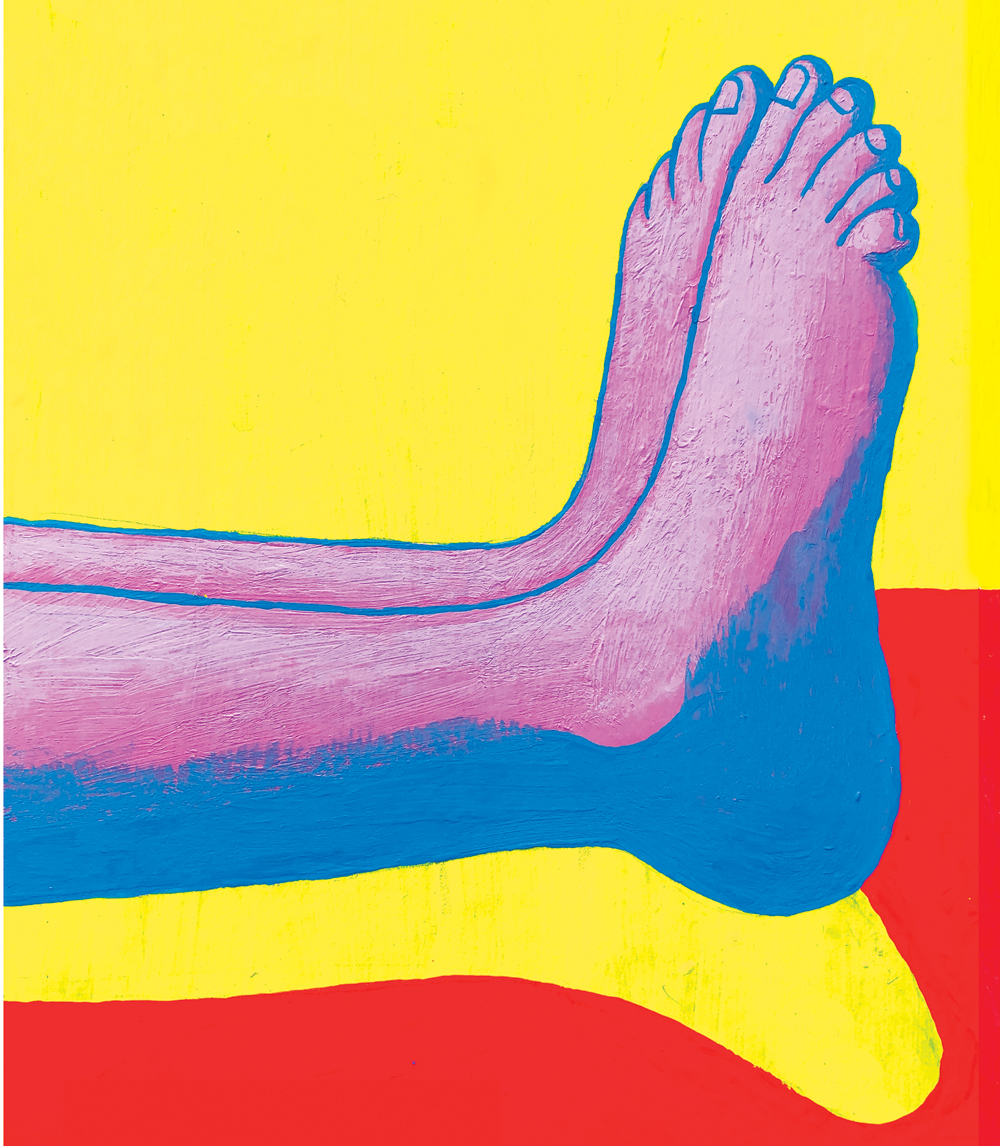 Auto-Bio Comics creators collaborate to explore this theme, blending ideas and styles to create fresh and absorbing short stories.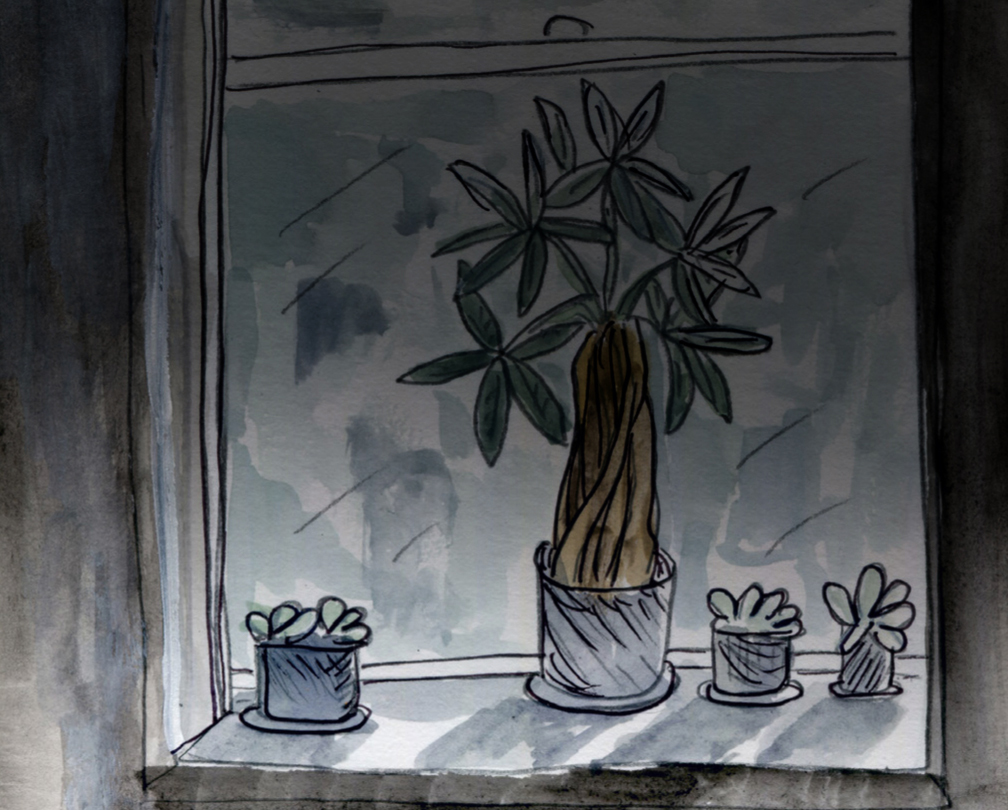 Bernadette is a cat with one enemy: houseplants, but will the introduction of a new, seemingly special plant change everything?