By Amanda Eike Koehler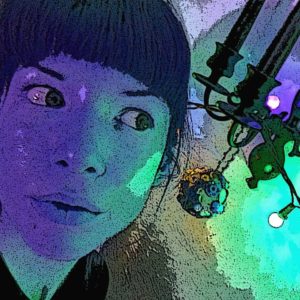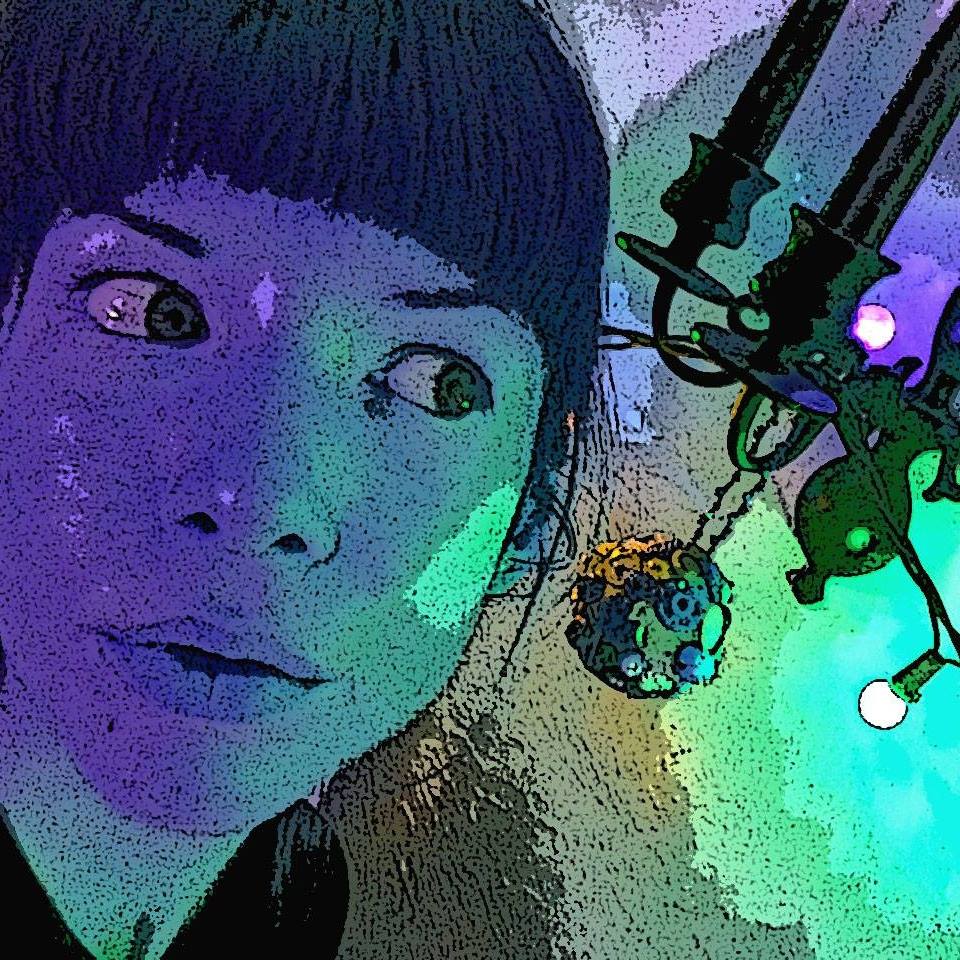 Since my late-in-life introduction to comics I haven't gone a month without hitting up the public library for the next one on my list. I wouldn't call it an addiction, but at this point I don't see my interest waning.


In March 2016 I volunteered at the inaugural DINK (Denver comic & art expo),
and beforehand I upped my comic intake to be well versed for the event. I read Harvey Pekar and Robert Crumb, the Hernandez brothers, and John Porcellino's King Cat collection. I liked the true-to-life, gritty and often mundane details exposed in American Splendor, done in such a way to make me laugh at those situations that drive us crazy if we take life too seriously (e.g. my favorite character, Mr. Boats).
I then read Persepolis to learn about the history of my good friend's home country and her experience growing up in an Islamic republic as a Christian-identified citizen. I'm not often drawn to non-fiction or historical texts, but in the form of comics I absorb information I wouldn't otherwise take the time to learn. The visuals put me in the scene and they stick in my memory long after I've closed the book. Persepolis brought tears to my eyes and goose bumps to my arms—an emotional reaction akin to listening to a complex piece of music.
I have an insatiable interest in serial killers (I've written at least two short stories with sociopathic characters), so I was thrilled to get my hands on Derf Backderf's My Friend Dahmer (Next up: From Hell). It was an enthralling account of the young life of this notorious killer from the perspective of the closest friend Dahmer was capable of maintaining. It was factual, psychological, and steadily engaging—a big win in my book.
But my favorite comic storyteller that's emerged through my reading is by far Daniel Clowes. I love the snarky disillusionment found in Ghost World and Ice Haven, the sickeningly surreal, Lynch-esque world of Like a Velvet Glove Cast in Iron, and the captivating mixture of hyperrealism and love-induced drama in Clowes' latest, Patience. Its emotional renderings of the complexity of human experience brought me to tears and the story stuck with me long after I finished, feeling as though I'd experienced my own personal loss and deception.
Since DINK, I've also participated in the Denver Zine Fest held in June, where the underground comic scene lives strong. I admire the tenacity of the artists and writers who never stop producing and I continue to be inspired to keep moving forward with my own creative work, which I now hope will include comics in the not-too-distant future.
I'm always looking for new comics and graphic novels and would love any recommendations if you'd like to leave suggestions in the comments.
You can find more of my writing at my blog, yubikwetes.wordpress.com and a link to my write-up about DINK Here: